24 janvier 2013
4
24
/

01
/

janvier
/

2013
11:48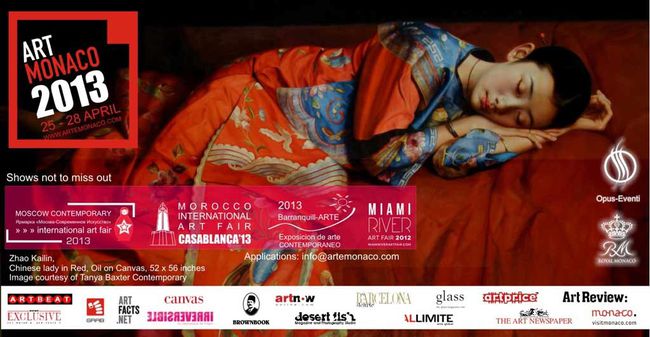 Finnish ministers to help music
industry at Midem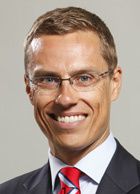 Minister for European Affairs and Foreign Trade Alexander Stubb and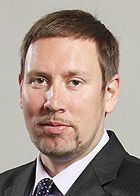 Minister of Culture and Sport Paavo Arhinmäki will attend Midem in Cannes to help develop Finnish music exports.

Midem takes place on 26.-29.1.2013. It is one of the biggest and oldest trade fairs for the music industry, with almost 7000 people from 75 different countries attending the event every year. The music industry draws professional from games, TV, movie and internet businesses to Cannes, too.

In excess of 20 music companies, ranging from record companies to management and production companies to music organizations, are making the trip from Finland to Cannes. Paavo Arhinmäki, the Minister of Culture and Sport, as well as Minister for European Affairs and Trade Alexander Stubb will also attend to give the multidisciplinary export push a boost.

"It's important to me personally that the minister of culture seeks to advance the internationalization and exports of Finnish arts and culture. I hope my participation offers some concrete benefits in the discussions Finnish companies and organizations undertake in Cannes. At the same, Midem gives me a chance to meet with other European ministers of culture and offers a nice overview of what is happening in the music business on a global level," says minister Paavo Arhinmäki.

For Minister Stubb this is his second export promotion trip involving music. He took part in a promotion trip to London last fall, proving that the creative industries can benefit from assistance from other branches of government, too.

"Music exports is about more than money: it's a part of creating a national image and country brand. The bigger the amount of Finnish artists breaking through abroad, the better it is for all of us," says minister Stubb.

Tuomo Tähtinen, the executive director of Music Finland, the organization coordinating the Midem attendance and export promotion of the attending Finnish companies, believes that "Minister-level support for export promotion is very important. In Finland we have now a unique chance to utilize the diverse impact and growth potential of the creative industries and give the whole industry a push into steep growth."
Finnish music for games, movies and advertisements
On his trip, Minister of Culture Paavo Arhinmäki will concentrate on strengthening the position of Finnish companies in the German and Japanese markets for the creative industries. The long-term work done by Finnish songwriters and publishers in the Japanese market is starting pay dividends.

"In recent years, the demand for Finnish songwriters and their music has been strong in Asia and particularly in Japan. This shows that investing resources in this area is sensible and those investments can result in more projects and a significant increase in export income for Finnish music business professionals. I'm glad to do my part in developing this area of Finnish music exports", says Arhinmäki.

Minister for European Affairs and Foreign Trade Alexander Stubb will be attending a panel dealing with how to make Finnish music easier to sync in more territories worldwide. Midem brings together important players involved in music synchronization licensing for movies, games and advertisements, which is one of the fastest growing sectors of the music business.

"We have great cases where Finnish music has been used in American TV-shows, advertisements and NHL's licensed ice hockey games. Working to develop this great new way for exporting Finnish music is exciting," says minister Stubb.

Music Finland will coordinate the joint export promotion trip involving over 20 Finnish companies and associations. The Nordic countries host a shared Nordic Pavilion on the Midem grounds. A reception featuring rapper Signmark will be held at the pavilion on 28.1. Both ministers will be in attendance.

Financing provided by Ministry of Employment and the Economy, Ministry of Education and Culture and the Ministry for Foreign Affairs.