8 janvier 2013
2
08
/

01
/

janvier
/

2013
16:22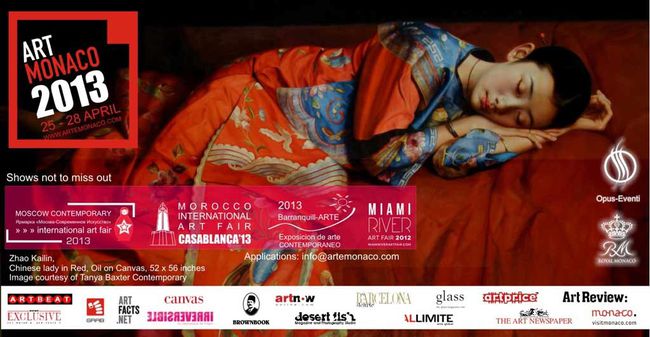 Date: 8th January 2013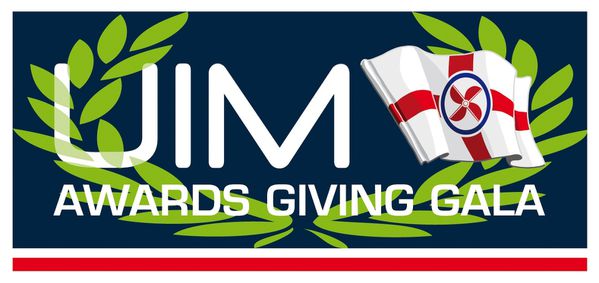 "The UIM Awards Giving Gala" -Salle d' Or – Saturday 23rd February 2013
The UIM will host its annual World Champions Awards Giving Gala on Saturday 23rd February 2013 at the prestigious Salle d'Or of the Fairmont Monte Carlo Hotel in Monaco.
The UIM, as the world governing body for all powerboating activities, will reward the 2012 World's best racers and celebrate the successes of the racing season.
Dr. Raffaele Chiulli, UIM President said: "We are very pleased to bring together our World Champions to receive their well deserved honours and such a highly prestigious attendance. We will have guests from all over the world and also from several international sport federations which will bring along their role-model Champions".
This special event will be attended by VIP guests and senior representatives from National Authorities, Council, Promoters, IOC, International Sport Federations, Institutions, Boatyard Industry, selected enterprises and International Media.
Along with the UIM 2012 World Champions who will receive their awards, the UIM will also present other significant recognitions such as the "Stefano Casiraghi Memorial Trophy" and the 2012 UIM Environmental Award and Special Mentions. The Stefano Casiraghi Memorial Trophy is the tribute annually given in recognition of special service to the sport and to whom in their career have done something extraordinary in improving and developing our sport. The UIM Environmental Award has been launched in 2009 to inspire and recognize excellence in innovation, development and application of environmentally friendly technologies. Among the main selection criteria: Innovation, Significance, Practicality, Usability, Economic Feasibility and Environmental Benefit. For the 2012 edition there will be a Winner and the Special Mentions.
A press conference introducing the event and the UIM Awards winners will be held at the Salle de la Mer, Fairmont Monte Carlo Hotel at 4.00 pm.