27 août 2012
1
27
/

08
/

août
/

2012
05:24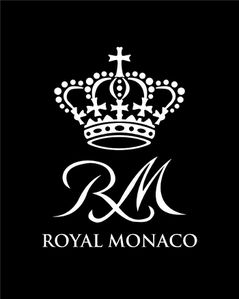 IL PRIMO WEB MAGAZINE AL MONDO DI MONACO DIVENUTO CARTACEO.
AUGUST BLOG RANK 77
SPECIAL EVENT DELLA GALLERIA MONTEOLIVETO DI NIZZA
Special event, il 5 agosto, presso la Galleria Monteoliveto di Nizza per ricordare la data della morte dell'attrice. Dopo il passaggio dell'artista Rand Strand, erano presenti: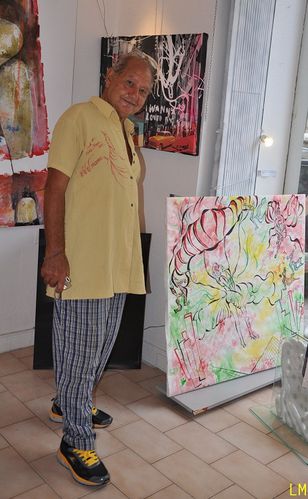 Fred MOU, con la sua Lucky Marilyn...Flying For Ever "Marilyn s'est envolée … après avoir à l'américaine bouleversé les esprits". L'artista di formazione architetto, ha girato il mondo e realizzato l'incontro tra il mondo asiatico e il mondo occidentale. Venuto appositamente dalla Svizzera per l'evento, le sue opere saranno prossimamente in mostra con la galleria a Parigi e Berlino e in un prossimo grande evento 2013 con un progetto speciale per Nizza.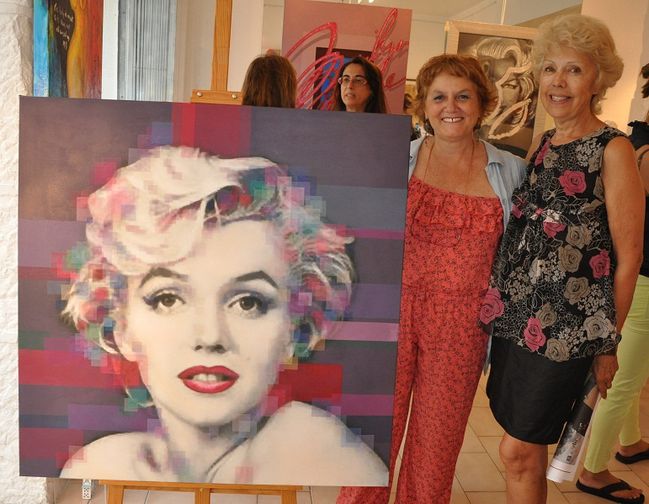 Sibilla BJARNASON, a destra dell'immagine con la gallerista Chantal LORA:The legends are eternal! The contours may fade, break into pixels with time but the magic remains. Un'altra sua Marilyn sarà presente con gli artisti della galleria al Concorso che si svolgerà a Montecarlo il prossimo ottobre con il patrocinio della principessa Carolina di Hannover presso l'Auditorium Ranieri III e nel 2013 alla 4a edizione di ART MONACO '13 al Grimaldi Forum.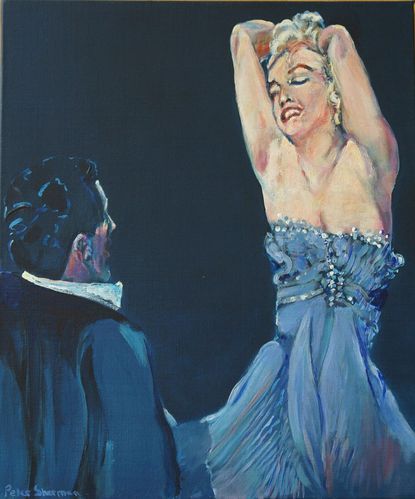 IL RICORDO: Peter SHERMAN (SWEDEN), così ricorda The date 5th of August 1962 con la sua Marilyn, the Dancer "It was a flaming August on The Thames. I was with a group of 15 year old boys from school spending the weekend in tents next to the slowly flowing river. On Sunday, lunch time, Dave could not stand the food anymore and went to a nearby village to shop. He ran back, without the food but with the newspaper – Marilyn is dead. At that moment we did not speak, we felt lost and lonely. Many of our dreams of fair women died to.
Prossimo evento con la Galleria Monteoliveto la partecipazione alla 1a edizione dell'Affordable Fair a Roma e una sua personale a Napoli.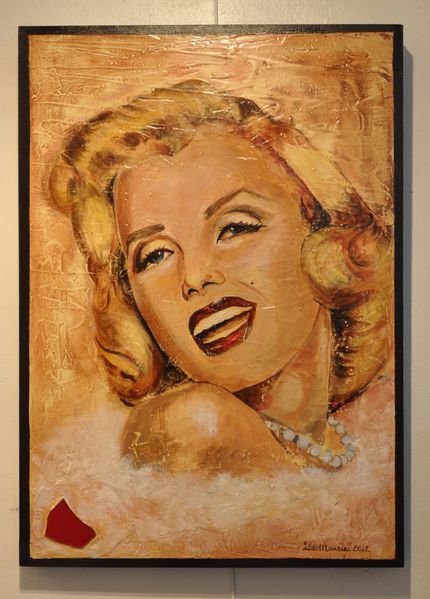 ILDE MAURIZI