15 mars 2013
5
15
/

03
/

mars
/

2013
08:42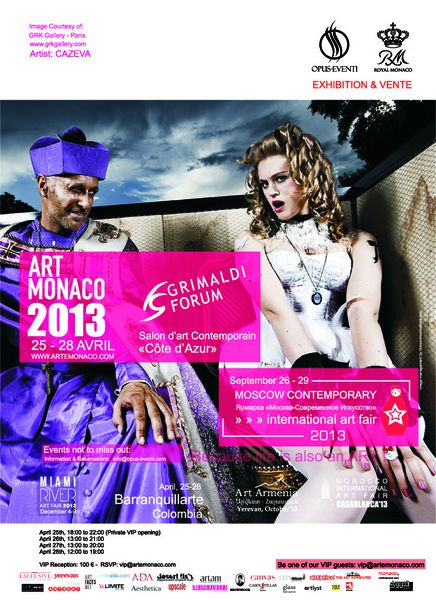 GREAT EVENT in MONACO! MONTEOLIVETO GALLERY WILL BE THERE again from April 25 to 28, 2013 WITH ITS ARTISTS AND 3 SPECIAL PROJECTS: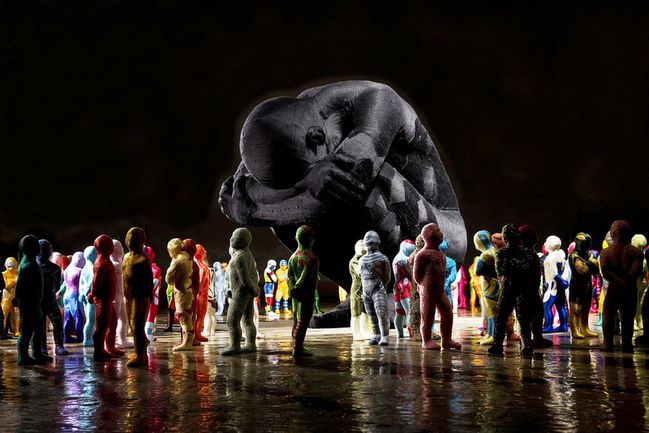 GalleriaMonteoliveto, is a new exhibition path opened on the contemporary art world, a window into the international creativity, offering exhibition in the 2 galleries in Naples and Nice, in step with the modern cities of Europe. In 2008 the gallery has opened in Nice (France) Monteoliveto Gallery as a second exhibition space of the originary gallery located in the historic center of Naples. The new space is dedicated to the presentation of artists realizing works of contemporary art designed according to an innovative design well expressing the importance of contemporary art as a tool for reading and representing of different points of view of our "changing world".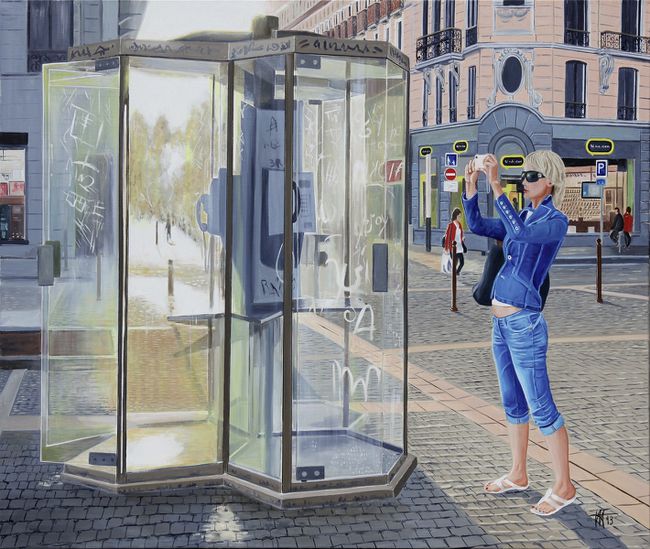 The importance of these new trends has been the motivation for Monteoliveto Gallery to offer its artists during international exhibitions in Italy and abroad, starting a first route of penetration for promoting and disseminating his young emerging artists in the varied world of contemporary art. In 2011 GalleriaMonteoliveto has opened a temporary gallery in Paris thus beginning its wide programme with the Project Cities of Europe that will go on in 2012 and 2013 with Berlin and Barcelona where the gallery is opening new exhibiting spaces.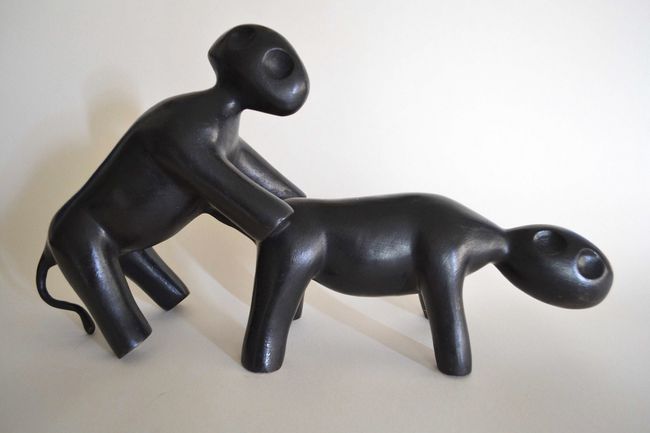 GalleriaMonteoliveto,participates to many Art Fairs in the Principality of Monaco, Belgium, France, Italy and has realized a Project Cities of Europe last year in Paris, and in 2012 in Berlin and, again, in Paris. GM presents a wide selection of artists whoseworks are specifically referred to new expressions of art based on a project-idea consistent with the new artistic program of the Gallery, also open to the presentation of events, books, poetry readings and musical performances of small ensembles.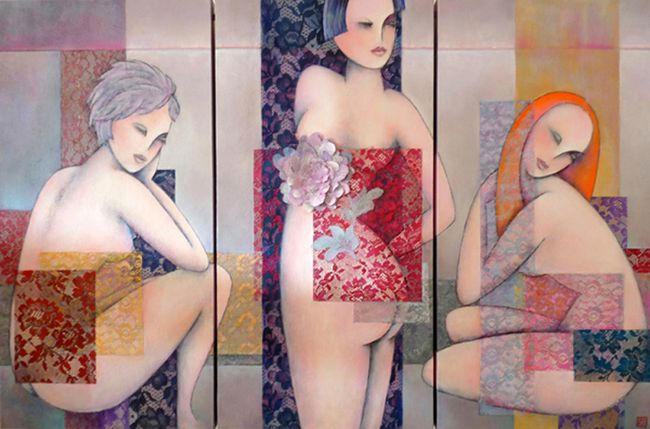 Resident artists:
Gianmaria GIANNETTI, mixed media, Italy - VAL, mixed media, France - Peter SHERMAN, painting, Sweden - Astrid CASTILLO QUESADA, photography, Germany - Sibilla BJARNASON, mixed media, Iceland - Serenella SOSSI, sculpture, Italy/France - Jeannie BOLUND, painting, Denmark - CHERNY, painting, Mexico - Nadine Y. JENERS, graphic design, Germany – Marta VEZZOLI, installation.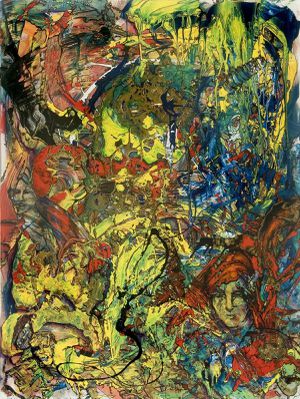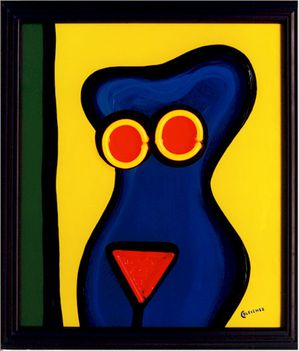 Represented artists focus project :
BOGAERT, painting , France - Kristina GARON, painting, Romania - and the korean artists: June LEE, Eunju JUNG, Hyeonkyeong YEO, SongA MIN, Chayeon LEE and Hyesun LEE, featured by Art C.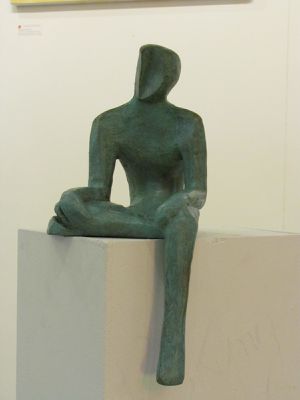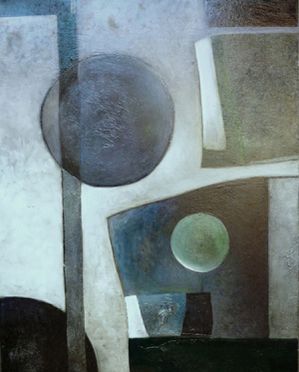 and 3 special projects:
- The sculpture Project by Bartus Bartolomes
- the special installation of Gunilla Ekholm Sweden, winner of the 2nd prize of the Jury of GemlucART 2012 in Monaco
- the neon art special project of Chris Bleicher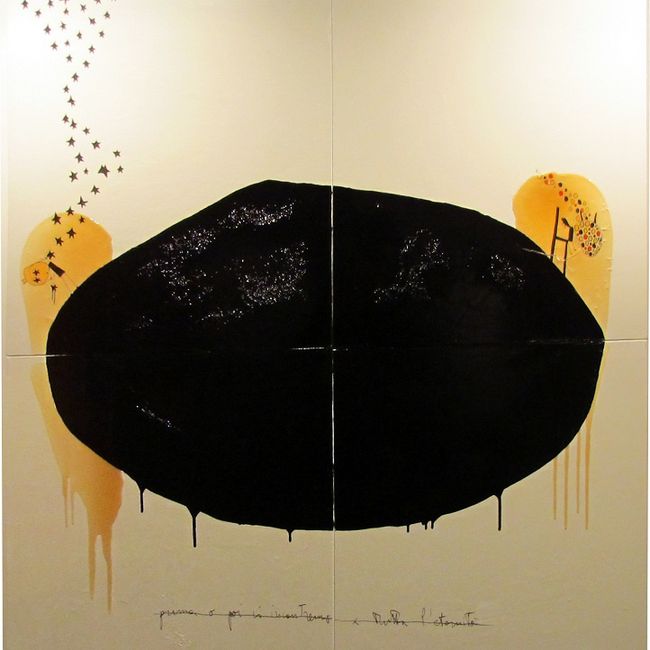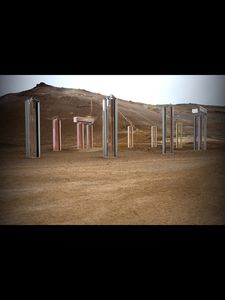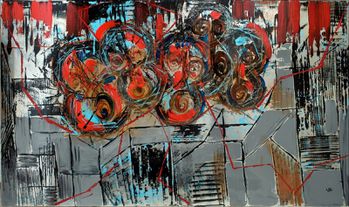 Other represented artists:
Olga Antonenko-Lamoureux, Zina Bercovici, Antonio Buttitta, Marina Cavaniglia, Cristina Cianci, Nicola Funaro, José Gallego, Gladys Gonzalez, Aurore Lanteri, Fred Mou, Nicola Piscopo, Eunika Rogers, Andria Santarelli, Kristina Sretkova, JeanJacques Venturini, Sandro ViglionE.